Who We Are
Child psychiatrists in the San Francisco Bay area dedicated to helping schools maximize students' academic and social potential by optimizing their mental well being, strengthening connections between schools and outside providers, and enhancing the effectiveness of classroom environments.
About our Director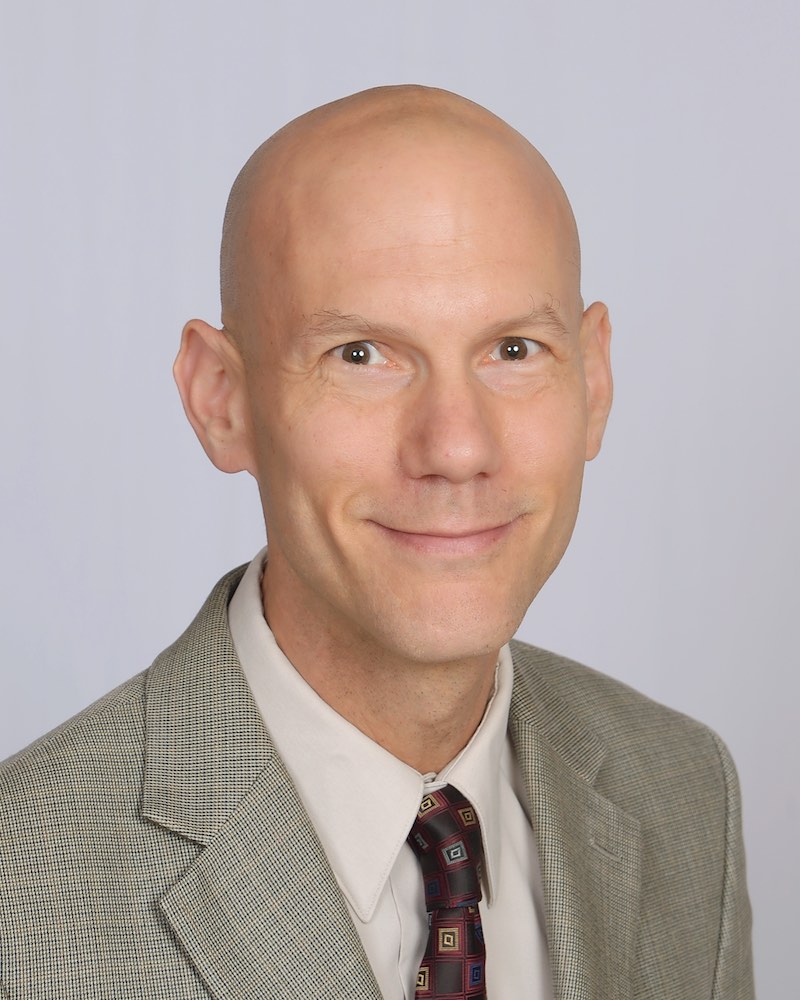 Dr. Stuart Lustig, M.D., M.P.H. a board-certified child psychiatrist, is currently a National Medical Executive for Behavioral Health at Evernorth, a Cigna company, where he previously led the the child psychiatry team. He formerly served as an Associate Clinical Professor in the Department of Psychiatry at the University of California San Francisco (UCSF) and was the Director of Child Psychiatry Training from 2005 to 2011.
Dr. Lustig received his Doctorate of Medicine from Rush Medical College in 1996 and completed his adult and child psychiatric training at Stanford and Harvard hospitals. Since 2005, Dr. Lustig has consulted to schools in the Bay area communities of San Francisco, Sunnyvale, Monterey, Salinas, Concord, and Acalanes, and previously in the Massachusetts communities of Lowell, Lynnfield, Winchester, Marblehead, and Chelmsford. He has held appointments as Assistant Professor in the Department of Psychiatry at Boston University School of Medicine, and Fellow in Psychiatry at Harvard Medical School. He was awarded a Masters in Public Health from the University of Illinois in 1992.
Dr. Lustig has published dozens of articles which can be found in: Journal of the American Academy of Child and Adolescent Psychiatry, Transcultural Psychiatry, Harvard Review of Psychiatry, International Journal of Social Psychiatry, Journal of Immigrant and Minority Health, Child and Adolescent Psychiatric Clinics of North America, Professional Psychology, General Hospital Psychiatry, World Health Forum, Public Health Reports, General Hospital Psychiatry, World Health Forum, Public Health Reports, Psychiatric Services, Psychiatry Research, American Journal of Health Promotion, Archives of Pediatrics and Adolescent Medicine, and several legal journals. He is the editor of the textbook Advocacy Strategies for Health and Mental Health Professionals From Patients to Policies. In addition to school consultations, other current interests include the cross-cultural delivery of mental health care, child refugees, political asylum seekers and immigration judges, advocacy strategies, and managed care.